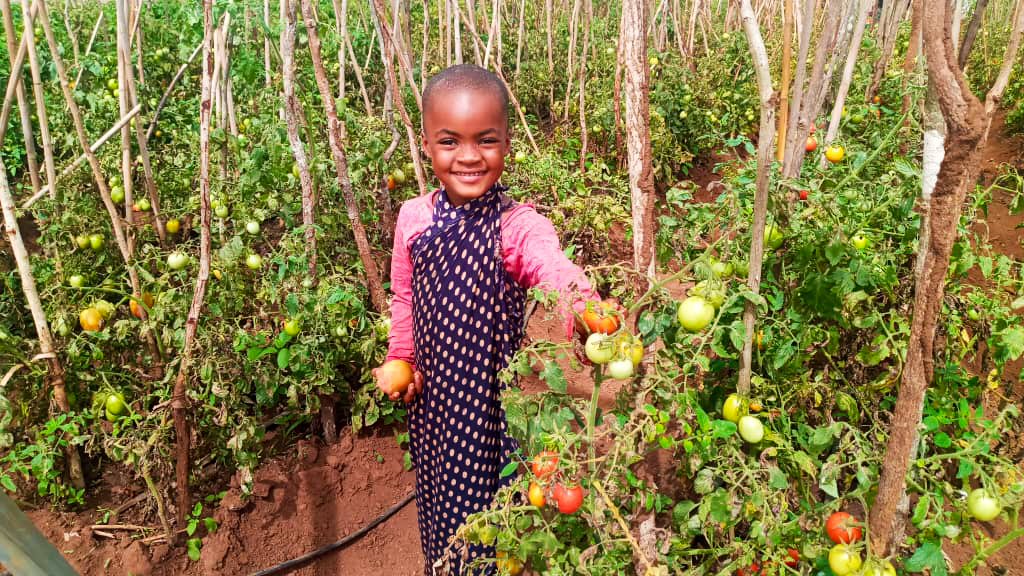 We have a new campaign to help eradicate hunger – this time, we're focussing on our schools.
With Zeze being in extreme poverty food can be in short supply, and schools are unable to provide food to students. This can not only impede their learning, but the lack of nutritious food for children can lead to stunting – something which is unfortunately common.
So, we're starting a campaign to raise $600 by the 15th December 2020 to set up a school garden for the students where we can plant fruit trees such as avocado and mango, and various vegetables such as spinach, carrots, aubergine, as well as cassava and maize to make porridge. This will provide a simple, but nutritious meal a day for the children.
Any donation, big or small, would be greatly appreciated. Every penny will go towards not only eradicating hunger, but also helping their learning through a nutritious meal grown in their own school garden.
Help us share our campaign and raise money. And maybe, we can expand this project to two other schools in the future too.
Asante Sana.