"I dream of a village where people are self-sufficient in food, have good access to water and a change of clothes, have access to education and medicine and a positive attitude to innovation…I want people to be willing to try new ideas that will help their lives, such as more efficient cooking stoves, water harvesting, and a diversity of cash crops."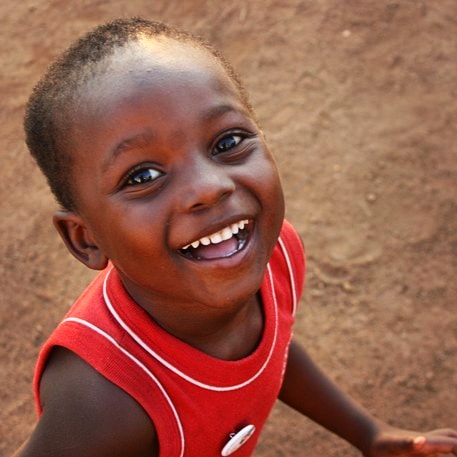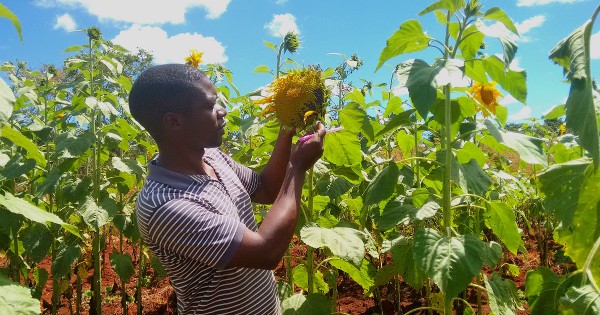 We are a grassroots community non-profit organisation taking action for a better tomorrow.
We believe everyone has the right to life's basics: a roof, enough food to eat, clean water to drink, and education to build a brighter future. Lives in rural communities are faced with many challenges and inequalities. Poverty, food insecurity, and environmental degradation are just some of the challenges that can be met... and this is only getting worse as climate change impacts our communities.
However, we know this can be changed. We work on projects that support rural communities that changes people's lives in Kigoma, Tanzania.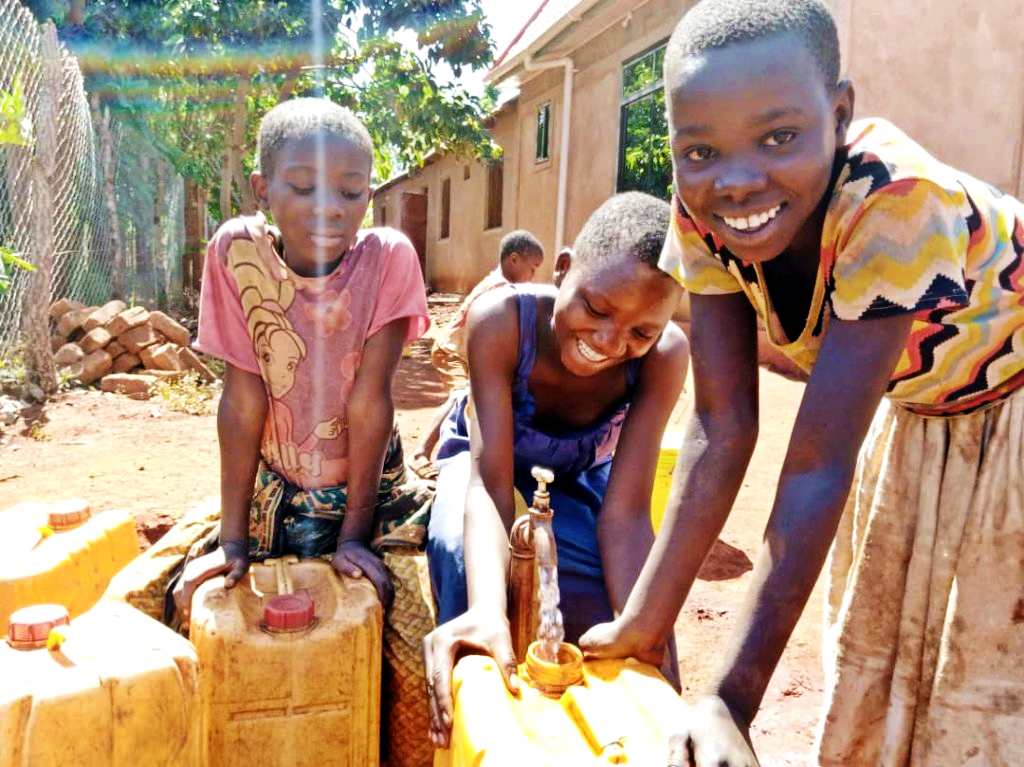 Our work falls into four main areas. As we have no paid staff, every much needed pound we get goes towards our projects. Have a look at our projects to find out more about the work that we do!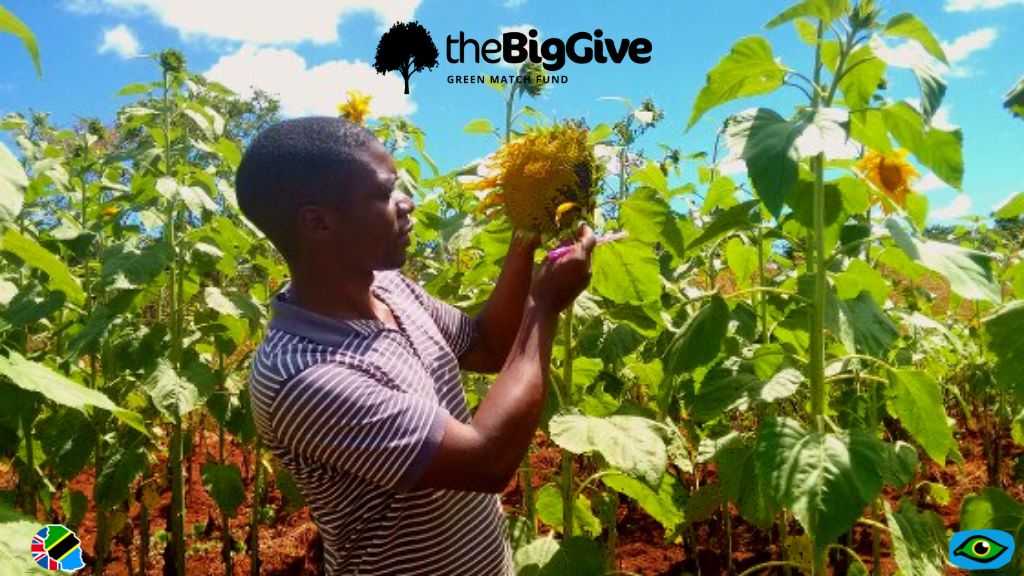 Hope is the last thing that is ever lost. https://mboniyavijana.org/wp-content/uploads/2022/04/Are-you-ready-to-take-action-Video.mp4 Donate to the BIG Green Give What world do you want for …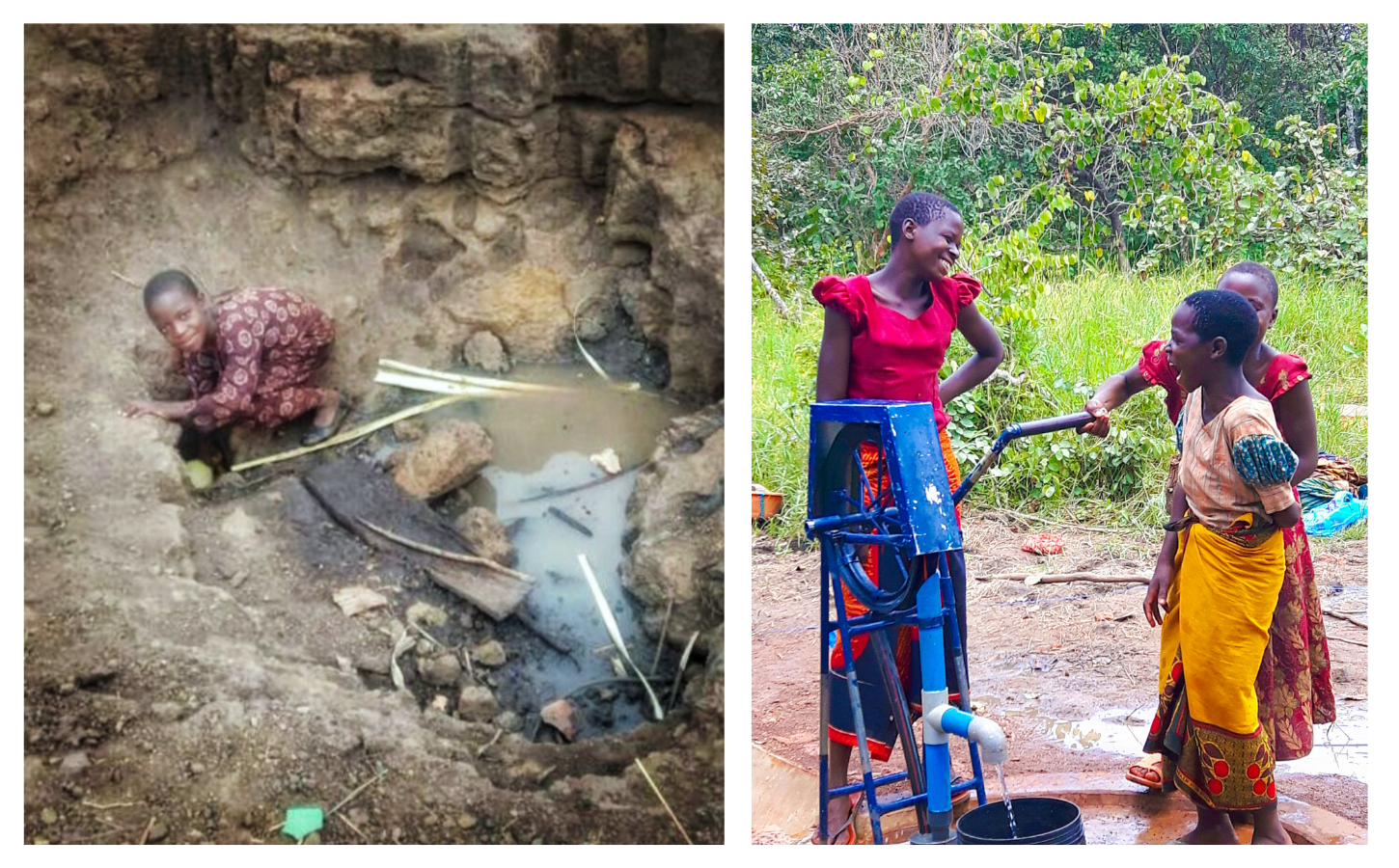 Water is the key to life. Yet when we started our work, Mboni ya Vijana found Zeze and Kasulu facing droughts and …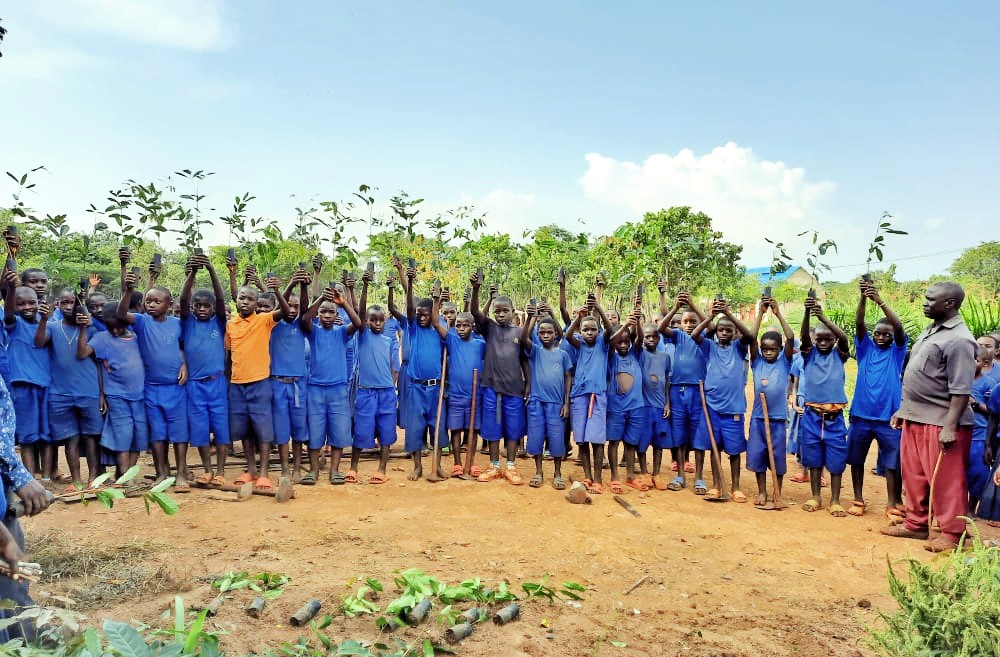 Midday draws nearer as you're sat in class. After a long morning of studying hard in subjects like mathematics and science your …
Sign up to our Newsletter!