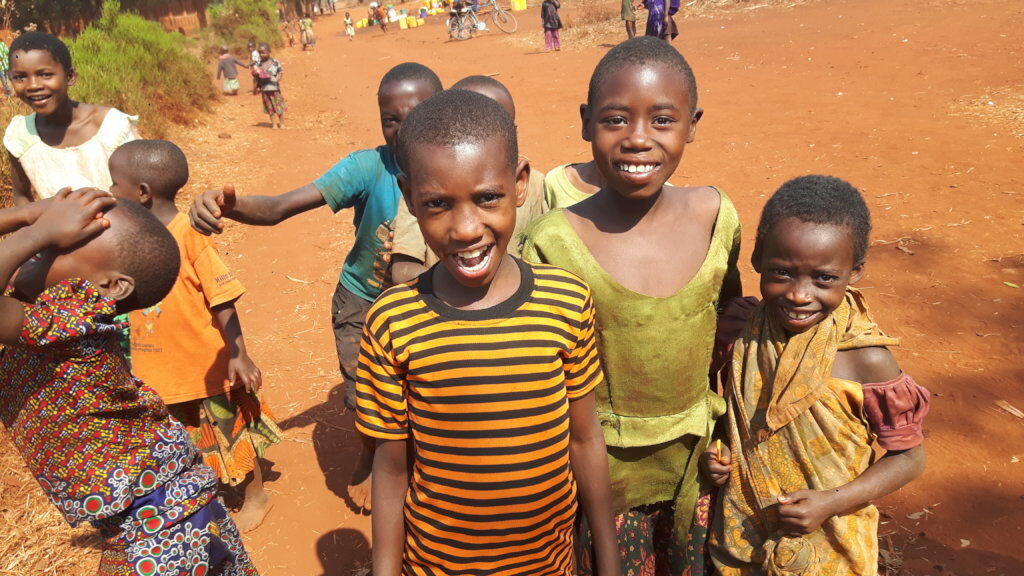 We believe in the right to
enough food to eat
clean and safe water
a healthy environment
an education
equality
a bright future
Benedicto is the son of subsistence farmers, a path he always expected to follow – but when an increase in poor land management lead to a sudden drop in harvests, life became much more difficult for the community, often not having enough to eat.
Benedicto got the brilliant opportunity to continue his education and learn about the consequences of land degradation. The experience opened his eyes in many ways, and he became more determined than ever to work for change and fight inequality. So, Benedicto started a group in Zeze, MVG ('the eyes of the youth') to put his vision into practice. His inspirational goal is to nurture the land back to production, invest in cash crops, create income-generating schemes that respect the environment, and encourage to stop using harmful practices such as the 'slash and burn' method.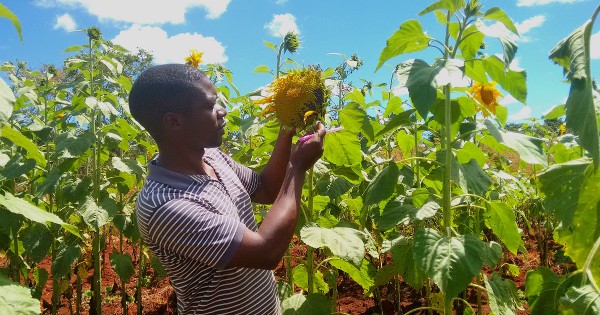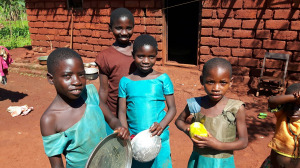 MVG now has various projects carrying out Benedicto's vision – from empowering women through a microfinance scheme, community honey projects, school gardens to feed the students, climate education and training farmers on sustainable agricultural practices, planting trees to take climate action and restore our land, entrepreneurship training, to installing water pumps in schools and communities!
Our work centres around four primary areas: 
You can find out more about our work in these areas on our pages (and keep up to date on our News page!).