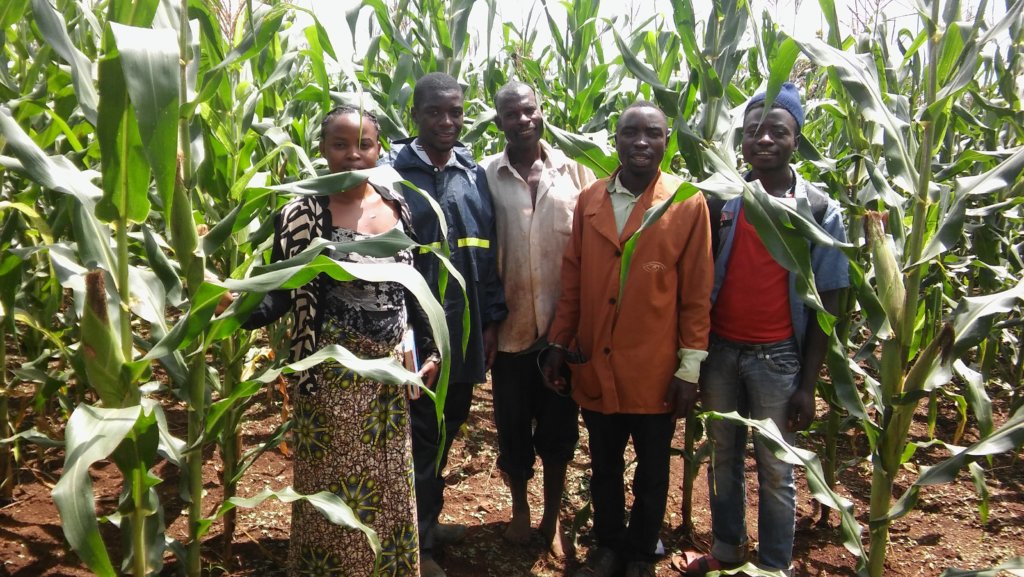 Kheri ya Mwaka Mpya! / Happy New Year!
We are always looking for opportunities to make a difference – to create positive change in the world. The start of a New Year is always a great time to look what lies ahead of us and what we can do.
And what a brilliant way to kick of 2022 than to announce our exciting partnership with Plant Village!
Agriculture is the backbone of rural Tanzania, but as the effects of climate change take their toll on our land, our farmers face ever more challenges. We are dedicated to sustainable agricultural practices to help our farmers and our land.
Plant Village helps famers adapt to the changes they face through technology and knowledge. Their Plant Nuru app uses an AI assistant to help farmers diagnose crop diseases.
Now, we're teaming up and looking for a Dream Team of field officers and extension agents to help work with local farmers, train them, help disseminate knowledge, and spread information about Plant Village and their services.
We're very excited at MVG to be teaming up with Plant Village, and to see the incredible impact this opportunity will bring!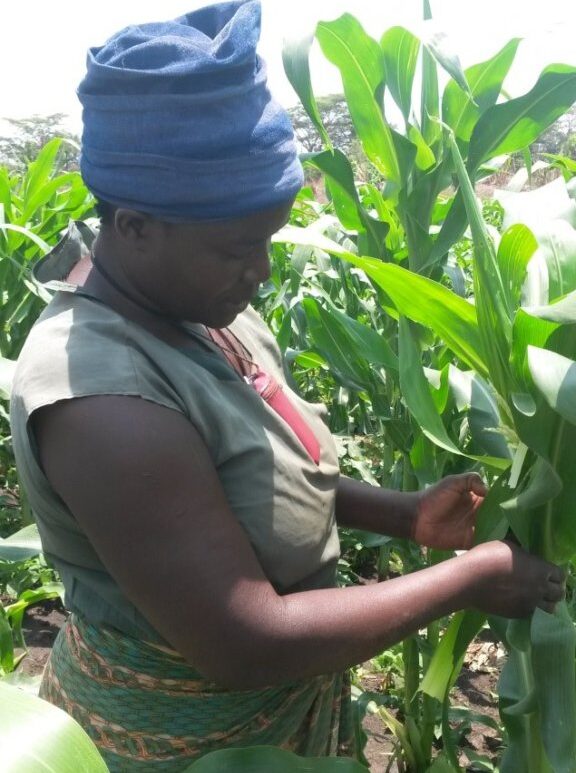 If you are a recent agricultural graduate have a look at this amazing job opportunity to make an incredible difference! The application deadline is 25th January 2022.