We believe everyone has the right to life's basics. A roof, enough food to eat, clean water to drink and the education needed to build a brighter future. What we take for granted can only be dreamed of by communities in extreme poverty such as Zeze. But his dream isn't impossible. It doesn't take years of research or huge multinational organisations. It only takes the hard work of MVG, the villagers of Zeze and your donation. Will you help us to bring life's basic needs to the people of Zeze?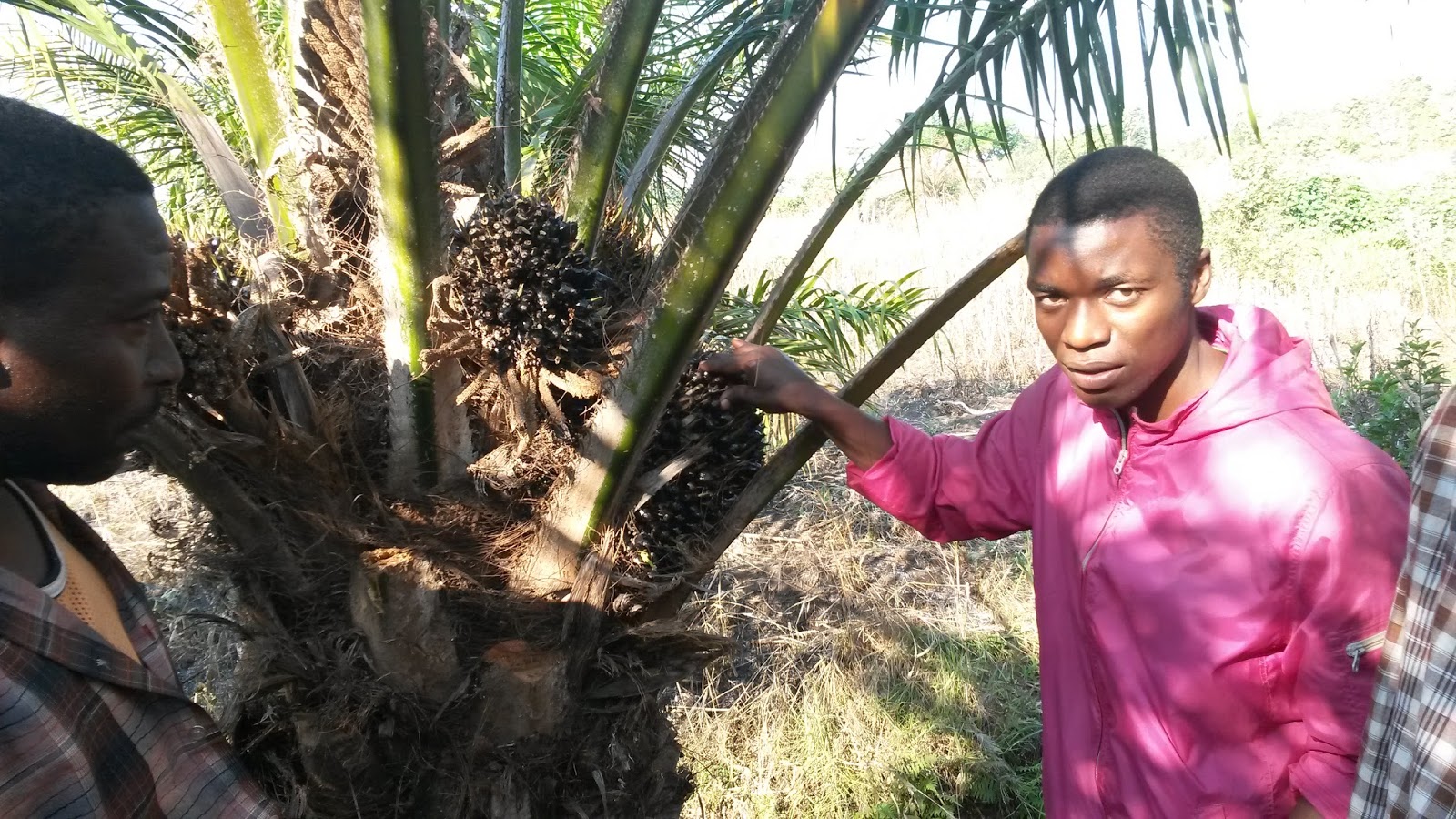 What is the issue, problem, or challenge?Global warming has led to a reduction in rainfall in Zeze village. The subsistence farmers find it increasingly difficult to grow enough food to feed their families, let alone have a surplus to pay for medicine or school uniforms. 40% of children in Tanzania are stunted due to malnutrition. Working with the schools, we will select families in extreme need from this income generation project and enable them to grow cash crops such as tomatoes and watermelons.
How will this project solve this problem?
We will provide access to a water source, irrigation materials and a seedling starter kit containing sunflowers, tomatoes, water melons and local nutritional crops to all families. We will provide initial horticultural and dietary training, together with weekly monitoring visits and a support group to ensure their crops grow well. We will also provide a guaranteed market for their crops, and entrepreneurship training on maximizing their income and expanding their business.
Potential Long Term Impact
We will enable 500 vulnerable families to generate an income, allowing them to ensure their children have sufficient nutritious food and uniforms to attend school. They will also be able to pay for health care when they need it, and to start rising out of the extreme poverty they are currently in.