One natural resource that is plentiful in Zeze is sunlight. While the sun is great for nourishing crops and providing natural light, there are so many ways that we could use solar power to boost the Zeze community:
Solar pumps
In August 2015, Mboni Ya Vijana fixed a water well by using a solar-powered water pump bought on Ebay. There are 9 water pumps in Zeze, but only 3 work currently, including the one that was fixed in September. With Solar power, we could fix the other 6 pumps. This would decrease time spent waiting in line for water and increase agricultural production (which is currently limited by water access).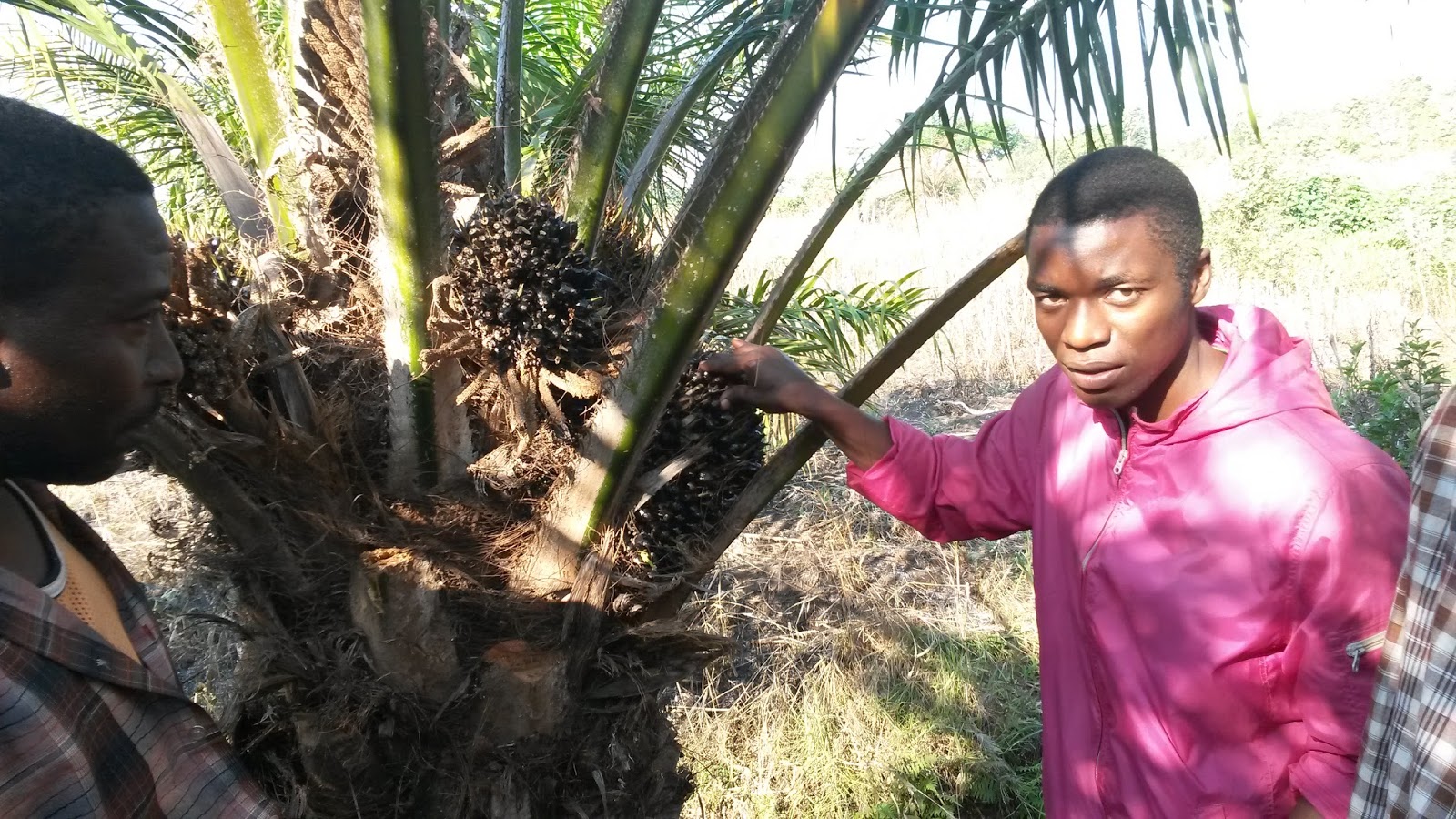 Solar lights
Currently, students walk to school in the morning, and when the arrive, only one classroom is lit (by solar power). When they walk home, they often have chores to do, which last until dark. When the sun goes down, they finally have time to study, but often no light to do it with. We currently have a program going of loaning solar lights to groups of 5 students, but it would be better if they could access these lights on a permanent basis.
Powering Tech
In the school, we have broadband satellite, so the students can access the internet on their raspberry pi computers. However, these computers can only help so long as they stay powered, which is still a challenge in Zeze.
To help us get the solar panels required to boost Zeze's potential, Please consider donating by visiting our MyDonate fundraiser profile page here.