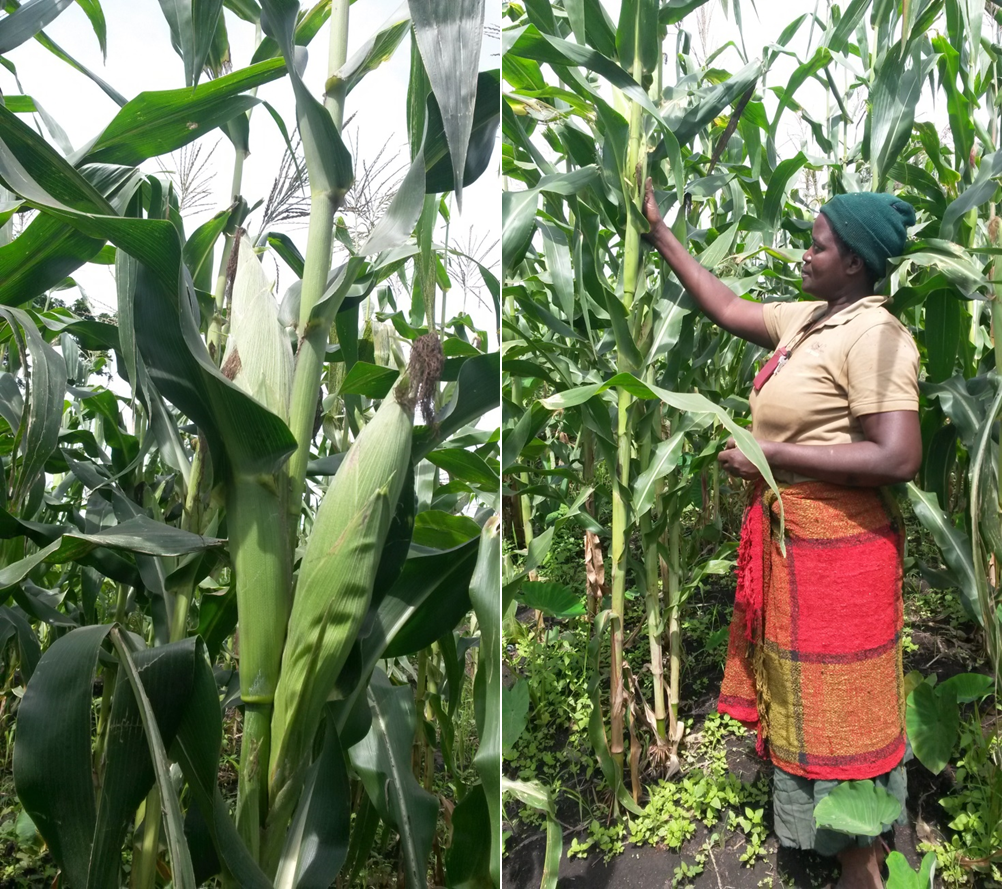 A prosperous life for everyone in Zeze is the major demand of us (Mboni ya Vijana and donors). However, we could not have the way to that without the support from you all.
2016 has been a great year in Zeze evidencing a lot of changes in lives of many people towards satisfied families, prosperity and wellbeing. This is what together we are cerebrating together with you all!
Access to clean and safe water is making lives easy to people in Zeze by giving them opportunities to engage in other development activities and have less stomach infections.
Youth and women have been trained on best farming practices and supported with seeds and fertilizer to enable them produce enough food and feed their families and persuaded villagers to stop encroaching the forest reserve and develop sustainable farming on previously exhausted land near their homes. We have also managed to evaluate the results from the previous supported farmers who are going to harvest a greatly increased amount of maize after passing the dry season irrigating their farms.
Children in Zeze have had an exciting year though books learning with the opening of Mboni ya Vijana Library.
Development of the other income generation and industrial development projects and infrastructures, are increasing the opportunities for prosperous lives to Zeze community. These projects and infrastructures are enabling the community to access food, water and other services easily.
The achievements which Zeze community is benefiting with, have been from your support which we are celebrating this year end.  Thanks to you, we have made fantastic achievements in 2016, and we still have much work to do.
Many thanks for your continued support us and we wish you a wonderful 2017 from everyone at Zeze..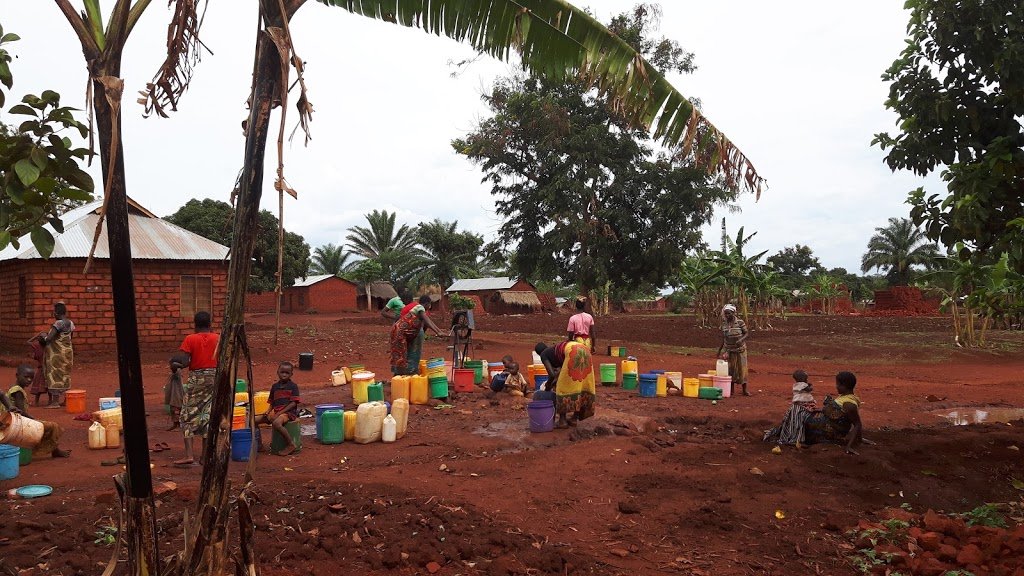 This new water pump has improved many lives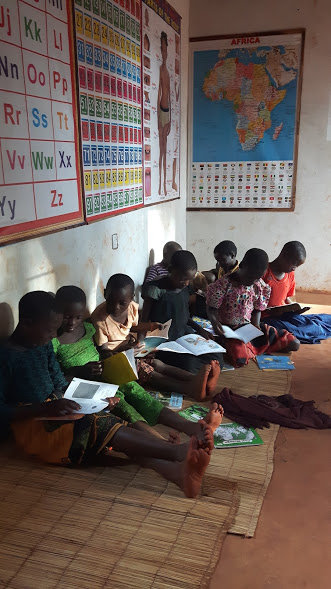 New library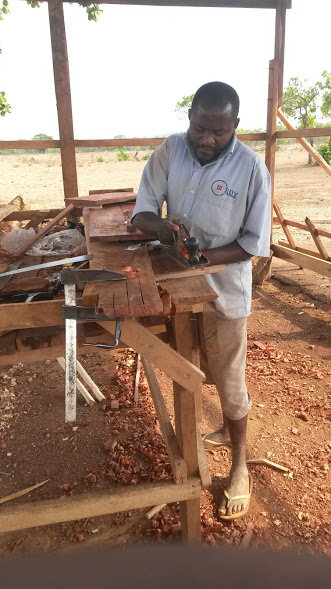 Carpentry workshop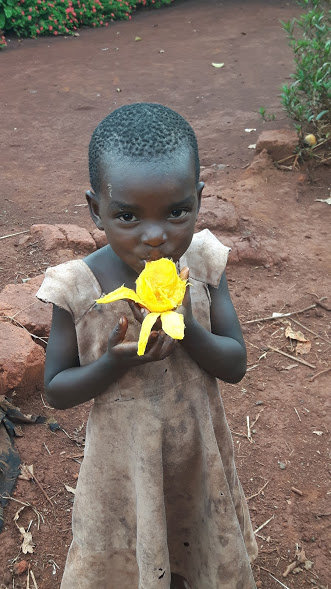 Enjoying a mango!