As we celebrate the new year, I am pleased to thank you all for your support of Mboni ya Vijana in 2019. Your voluntary works and donations have much value to Mboni ya Vijana and the societies we serve, and to moving us far in transforming our poor communities.
In the next year, we are going to nationalize Mboni ya Vijana, as a graduation from a local to a national level. However, we will keep focusing on improving lives of the rural poor.
I would kindly like to thank the Big Give Campaign organized by Tanzania Development Trust for making us able to bring water to four villages in rural Kasulu. We have started on this work, and one borehole is already dug at Kacheli and three more are going in in January. We have bought the equipment to finish those four boreholes and we have made three water rope hand pumps, and the work is going on to finish the fourth pump early this month.
We supported 237 small farmers to improve food production and are finishing construction of a food factory to help famers from food loss after harvest which will start operating formally in March 2020.
The microfinance project continued to benefit women and youth, reaching 738 beneficiaries by 15thDecember 2019. We held an educational youth camp in 2019 which brilliantly produced new young entrepreneurs in Tanzania.
We have managed to bring in clean and safe water in Zeze village, implemented by Water Mission Tanzania with funds from the USA and Grundfos Denmark. We improved Zeze Secondary School with funding from Tanzania Development Trust and Raincatcher Imperial, both of the UK. The projects are improving the lives of youth and the community at large.
We are having a celebration of the new year 2020 with the villagers to share and enjoy the successes we have registered through our five years of working in Kigoma.
All these achievements we are getting with your help. We are looking forward to working with you more in 2020.
Congratulations for 2019 and Happy New Year 2020!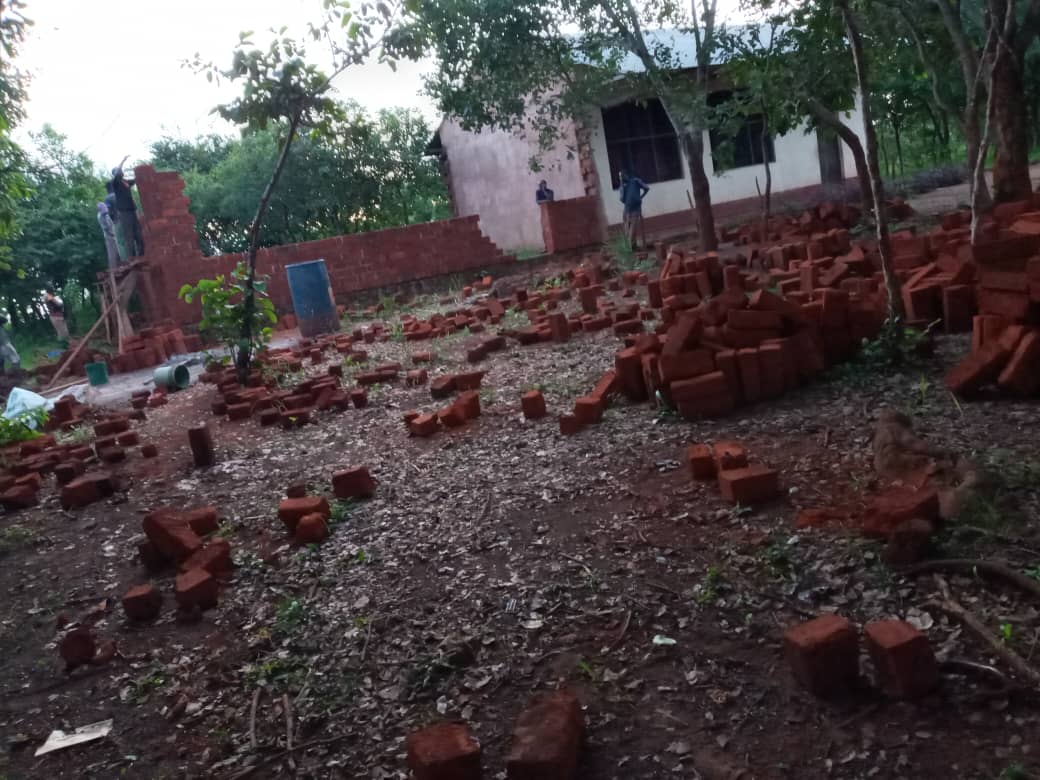 Construction of new classroom after 55 pupils miss room to study in for form one examination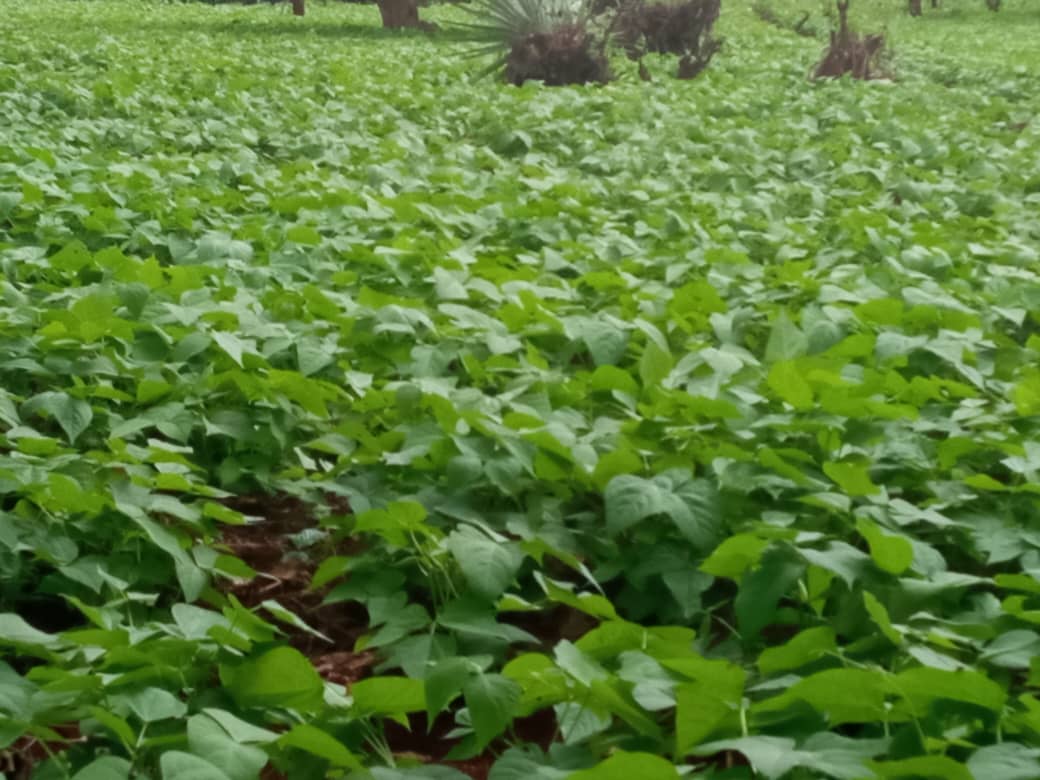 Beans at young age with improved farming methods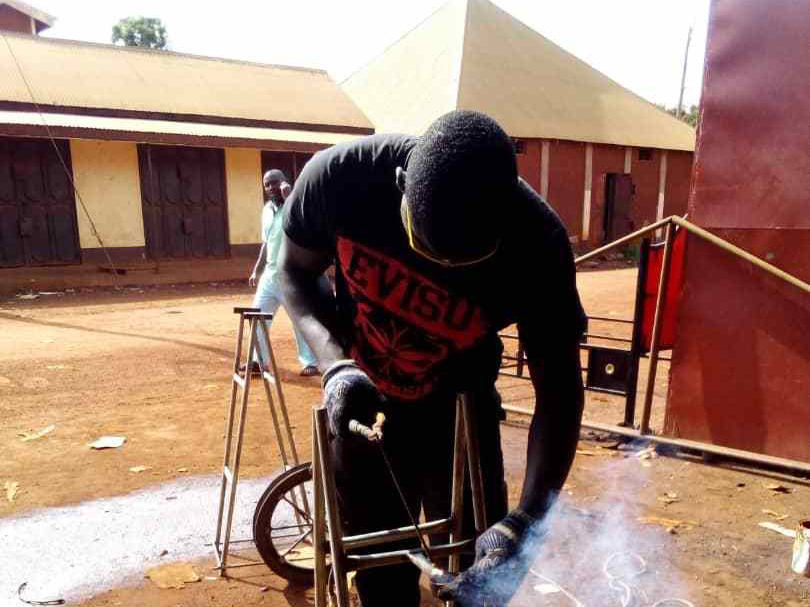 Building rope hand pumps to be installed on boreholes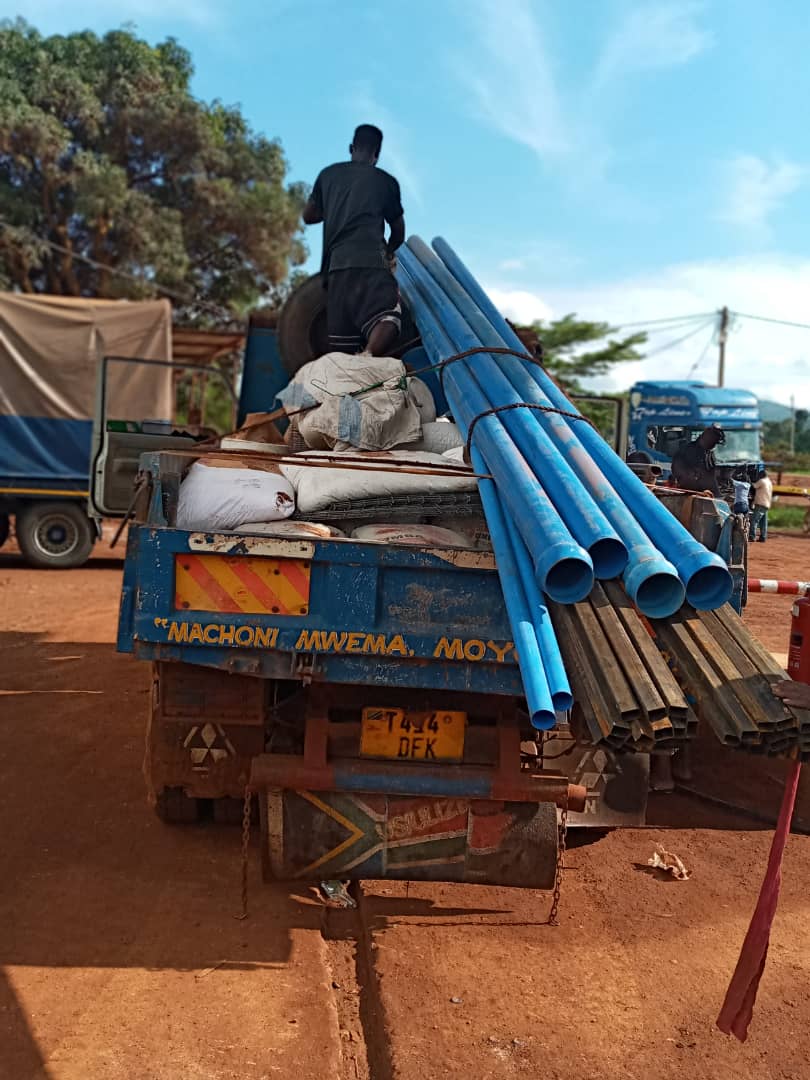 Supply of borehole and construction equipment