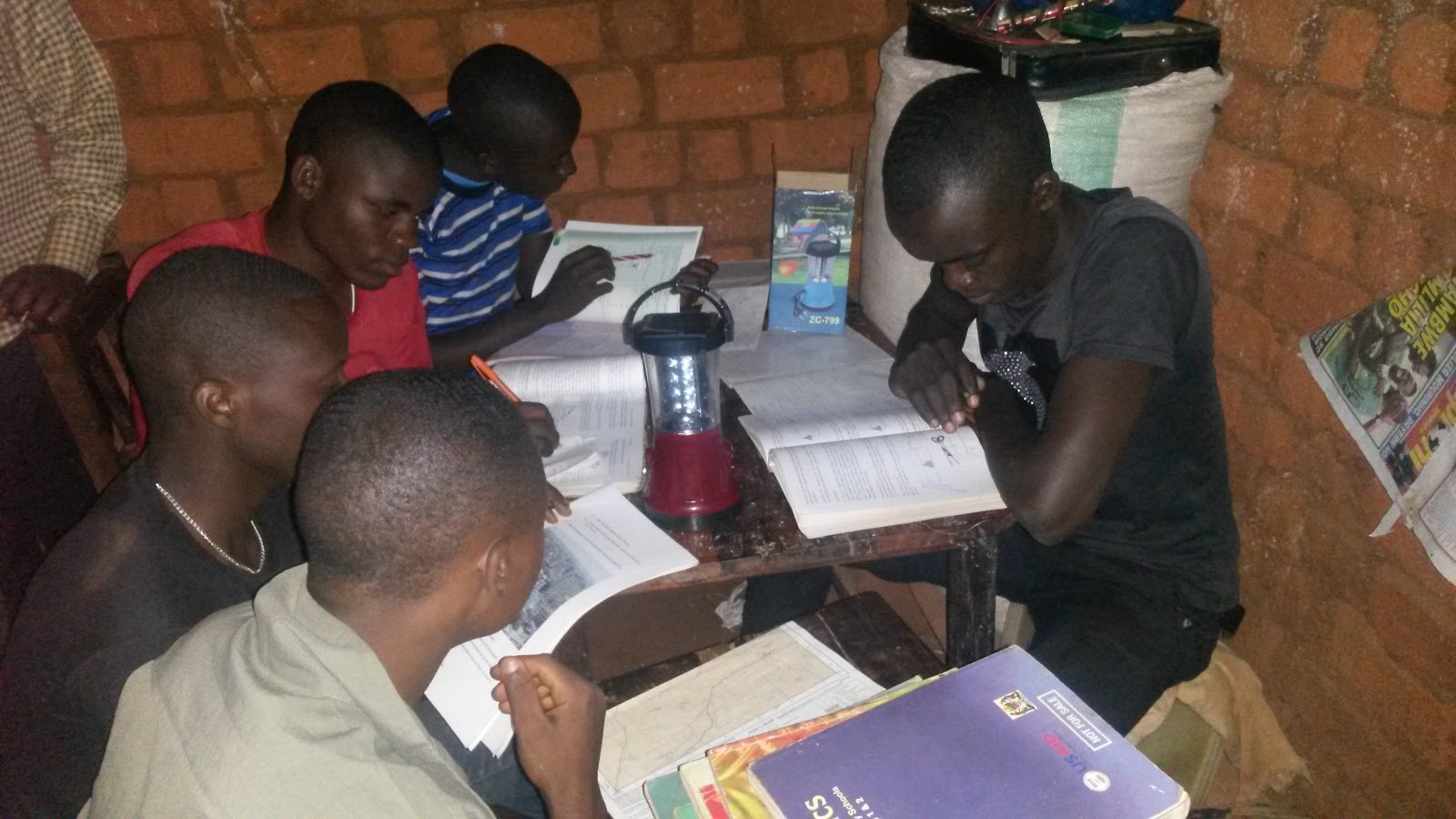 School life in
Zeze
is rather different from the one I remember.  For a start, most pupils walk for over an hour to get there.  They also have to carry water with them to clean the school  as there is no water source nearby.  Their parents are subsistence farmers who struggle to provide them with food and uniforms.
There is no electricity in the village and kerosene is expensive, so they struggle to study after dark.  So Benedicto, TDT's enterprising local representative has set up student study groups.  Each group of 5 students was given one solar light, cost £4, which they share to study at night. Students are extremely ambitious.  They realise that doing well at school could be the only route out of poverty for themselves and their families.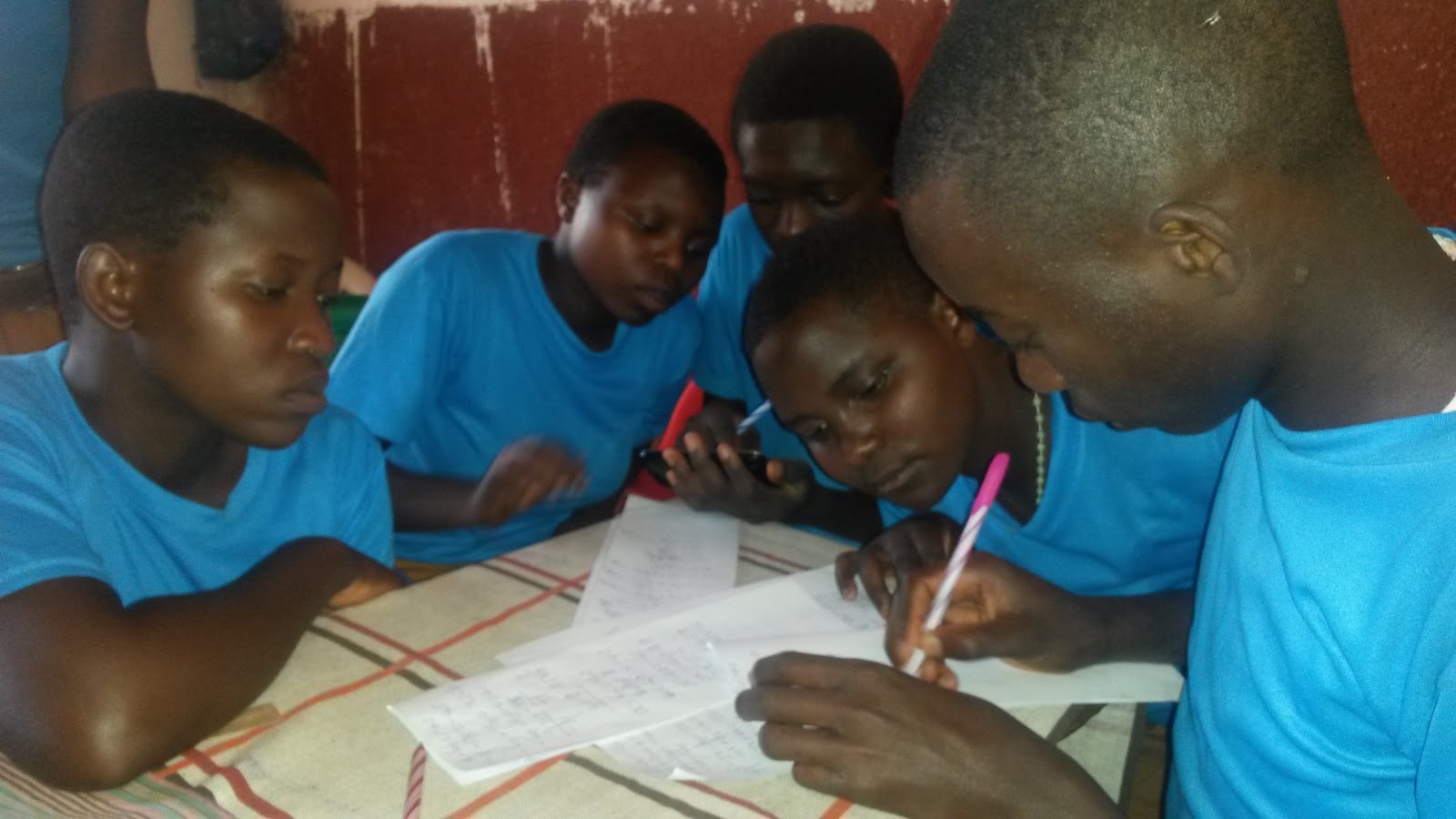 There are very few text books in the school, and none for research or further reading, so when I visited in June I brought a raspberry pi computer with downloaded content such as Wikipedia and Khan Academy videos on it.  As there is no electricity in the school they run this from a portable battery which they recharge in the headteacher's house which has solar panels.
But now Zeze has the opportunity to have a free satellite broadband installation, courtesy of funding from the UK Space Agency.  Very few of the students have ever left the village.  There are no female staff. The headteacher, Mr Mabhuye is very keen for the  girls to have successful role models to boost their confidence.  He is also keen to develop links with schools in the UK to expand their horizons and share ideas.

However there is a catch.  They need to install solar power in the school by the end of September in order to order to benefit from this offer.  At a cost of £780 this is way beyond the scope of the school. If you would like to contribute to this project you can do so here.  All donations gratefully received.