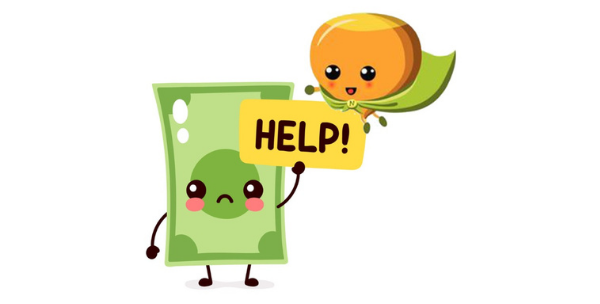 Food is the fuel that feeds our bodies and brains. Like water, we cannot survive without it – but too many in Kigoma have to survive on the bare minimum.
Over the past couple of weeks, we have seen on the world stage how climate change is impacting countries like Tanzania. We suffer from heat stress, extreme weather events such as droughts and floods, all of which impacts our agriculture. As a result, our communities suffer from more hunger and poverty – including our children.
Many students in school will have to go all day without a single decent, nutritious meal. The effects of continuous food deprivation are still too common in our communities, with them only to become even more so as the effects of climate change worsen and continue to take their toll. Severe weight loss, muscle weakness, fatigue, impaired mental and physical development, and stunting of growth. 
We want our children to have the best start in life; to reduce inequalities so they can achieve all that they wish. But how can we expect them to work their best in school when their brains and bodies don't have the fuel. We know how uncomfortable it can be to be hungry at the best of times – an aching and grumbling stomach, that brain fog clouding over as we start to get tired and irritable… But imagine trying to study hard in class when you're continually deprived from food.
For a second year, we're holding another seed money campaign to create school gardens to feed the hungry students in Zeze. We're aiming to raise $600 to plant nutritious fruits and vegetables, as well as maize and cassava to ensure that our students have enough food to eat. The simple meals that will be made from these crops will keep them healthy and give them the fuel they need to study hard throughout the day.
We believe in equality, including enough food to eat and a proper education. Whether it's by supporting us online via social media or donating to plant fruit and vegetable seeds in a school garden, we will truly appreciate any and every bit of help we can receive for our students. 
We can all be heroes.